Innovative Guides to the Digital World
We take great pride in our abilities to deliver websites you can be proud of to possess and search results your business will greatly benefit from.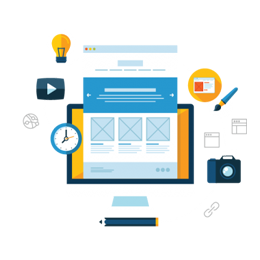 An attractive website is the best way to instantly engage its visitors and keep them coming back for more. Communicating your brand is vital in establishing a web presence.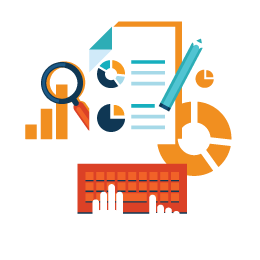 Search Engine Optimization is fundamental. Our SEO strategies can grant you a high-ranking placement in search results.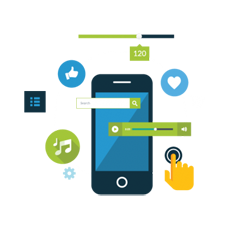 Ensure your visitors are comfortable no matter the device. Creating a great responsive website keeps you above the competition.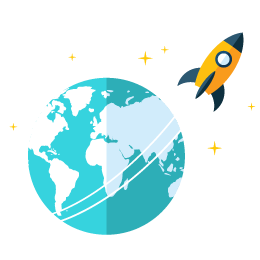 We have optimized servers on the cloud to ensure your website will run smoothly and remain secure.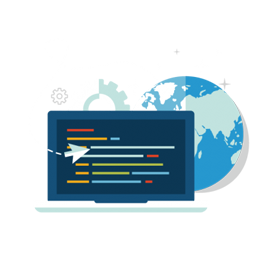 We have extensive knowledge of multiple web technologies to utilize for you.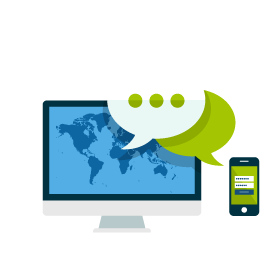 Interacting with customers directly can generate exponentially new opportunities for your business.
Maps Optimization
Google Maps Optimization is an important part of local awareness for your business.
Link Building

Link Building will remain an important element of Search Engine Optimization.
Email Design
Email signatures can help keep your brand directly in the minds of subscribers or contacts.
By utilizing clear strategy and knowledge we get results.
We focus on crafting simple, beautiful and functional websites to display your product or service in the best possible light. It deserves it, doesn't it?
Call To Action
Encourage visitors to visit your business by utilizing social media.
Engage
Utilize influential websites and people to help build your presence.
Inspire
Inspire the target audience to visit your website from social networks
We can help you achieve great results across several key areas including Search Engine Optimization, Website Design, Website Hosting and Social Media Engagement.
Focusing on innovation, creativity and knowledge we help create sustainable environments for your product or service to reach its potential.
"My company's Google rankings and overall site traffic improved dramatically after just a few months of working with this agency. The service we've received from their team has consistently been above and beyond our expectations."
Jesse Rey
Executive Director
"Having many years of SEO experience ourselves, we know how hard it is to come up with a successful SEO strategy and an effectively integrate it within our work-frame. As our business continues to grow year after year, keeping track of our SEO strategy became very time-consuming and reduced our ability to focus on our core business."
Allan Derrick
Marketing Manager
"I have only been working with this agency for a few months but I would recommend them without hesitation. Their client support has been outstanding and they have exceeded all of my expectations. I have worked with many SEO companies but none of them can compare to them."