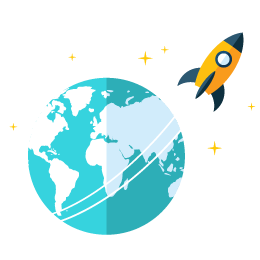 Website Hosting
Hosting your website on reliable servers is vital to ensuring a great user experience.
Hosting your website is often an afterthought or viewed as relatively unimportant. This is a critical mistake many design companies make, their clients suffering as a result. Business owners who venture into website creation on their own often rely on well known hosting services which can cause great distress in your websites future.
We specifically maintain our own cloud servers to ensure our clients are given the best possible chance to thrive in a competitive landscape. Well known hosting is often afflicted with vulnerabilities, poor optimization and a lack of information. Understanding the proper resources needed for your website to bear the weight of traffic influxes ensures no downtime. Downtime is one of the most crippling effects a website can experience. Every moment could be wasted customers or clients.
We take pride in planning for your future success. By preparing ahead of time we can ensure your website runs its best all the time. Utilizing the latest, lightweight and secure technologies we can offer you peace of mind you will rarely find.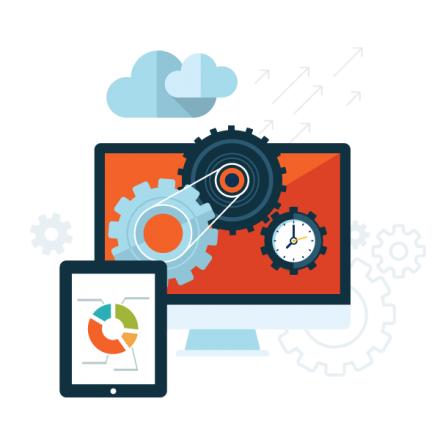 We provide servers specifically optimized for your website. By placing a great deal of importance on how your website is hosted you can truly gain an edge on the competition. An easily overlooked aspect to building a successful website.
The foundation of a great website is hosting it can rely on. By focusing on the necessary technologies for your website and leaving behind vulnerable, taxing ones you can be confident your website can handle your future success.
Tell us about your project
Let us help you get your business online and grow it with passion
Don't let your website's future be in the hands of companies only interested in your monthly subscription. You'll never be just an invoice to us.
"We have a constant flow of new leads thanks to this amazing SEO company. They gave us all the tools to convert leads into customers."
Nathan Vilske
CEO & Founder
"This incredible team managed to not only get us top positions on Google for all of our top keywords, but they kept us there, as well! I would highly recommend this company to anyone."
Angelle Lawson
Quality Realty Service
"This hard-working team provides a consistent stream of fresh leads while equipping us with what we need to turn those into loyal customers."
Naomi Hughford
Admissions director